So not too long ago I announced my plan to take a step back from rodeo in the coming years to focus on other photographic areas of interest. Of course rodeo is trying to suck me back in.
One contract whose rodeos I photograph a lot of added mini bronc to his show and let me tell you watching the kids ride those mini's is awesome. It really brought the joy back to me and reminded me why I started all the years ago, the thrill and excitement.
And then the weather has blessedly been amazing the last few rodeos I have gone too which really helps as a photographer. Added to that venues that have been notoriously a pain with lighting, and entry the last few years have made such huge improvements it's like no one wants to let me gracefully step back— lol.
I am glad that both the contractor and venue improved on their lighting are both local to me so per my previous plans I will still pop in for their events— go hometown! I really am excited for new photographic opportunities but it really is hard to step back and slim down something I spent a decade doing.
Also check out my hometown rodeo images below!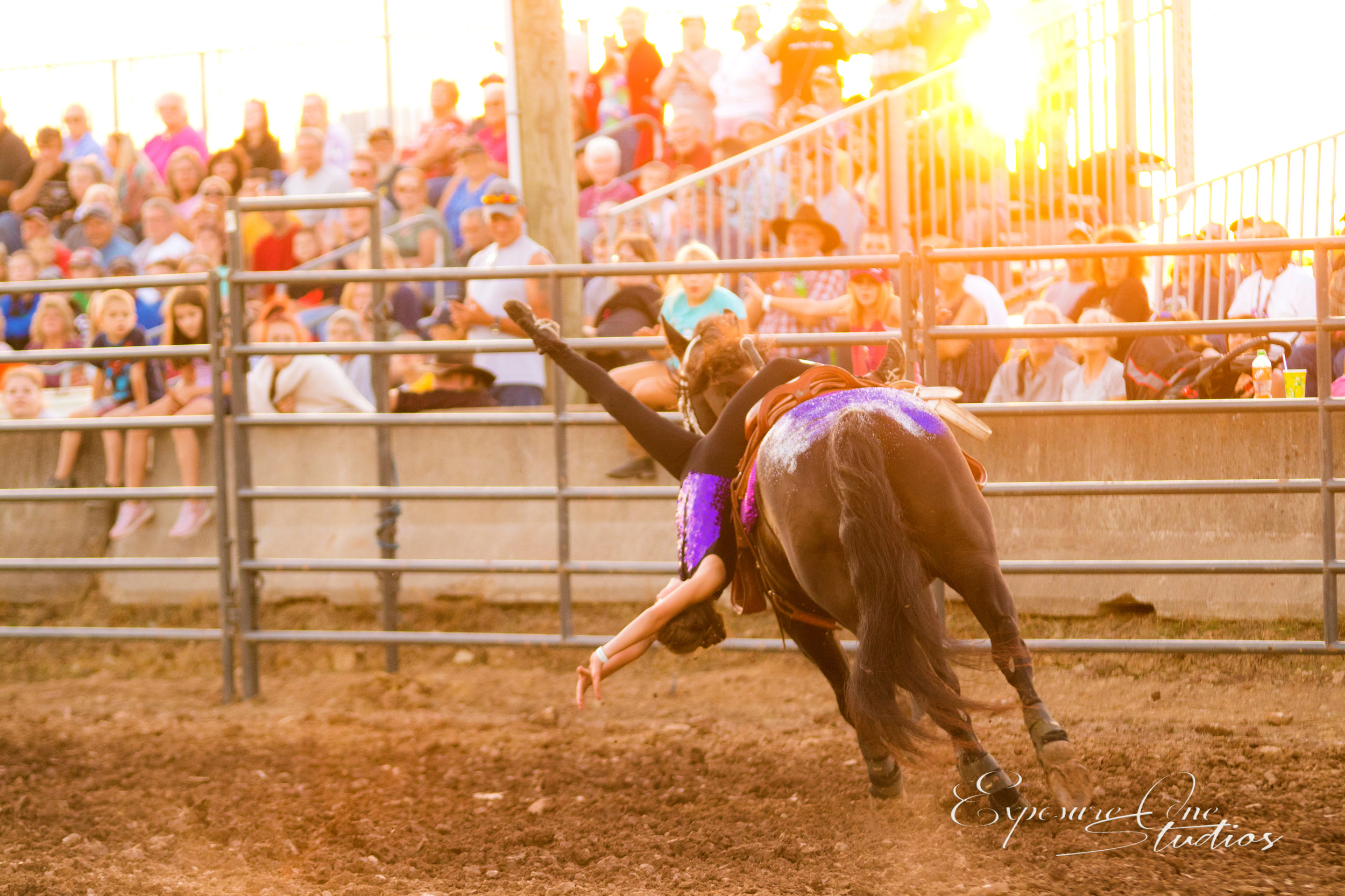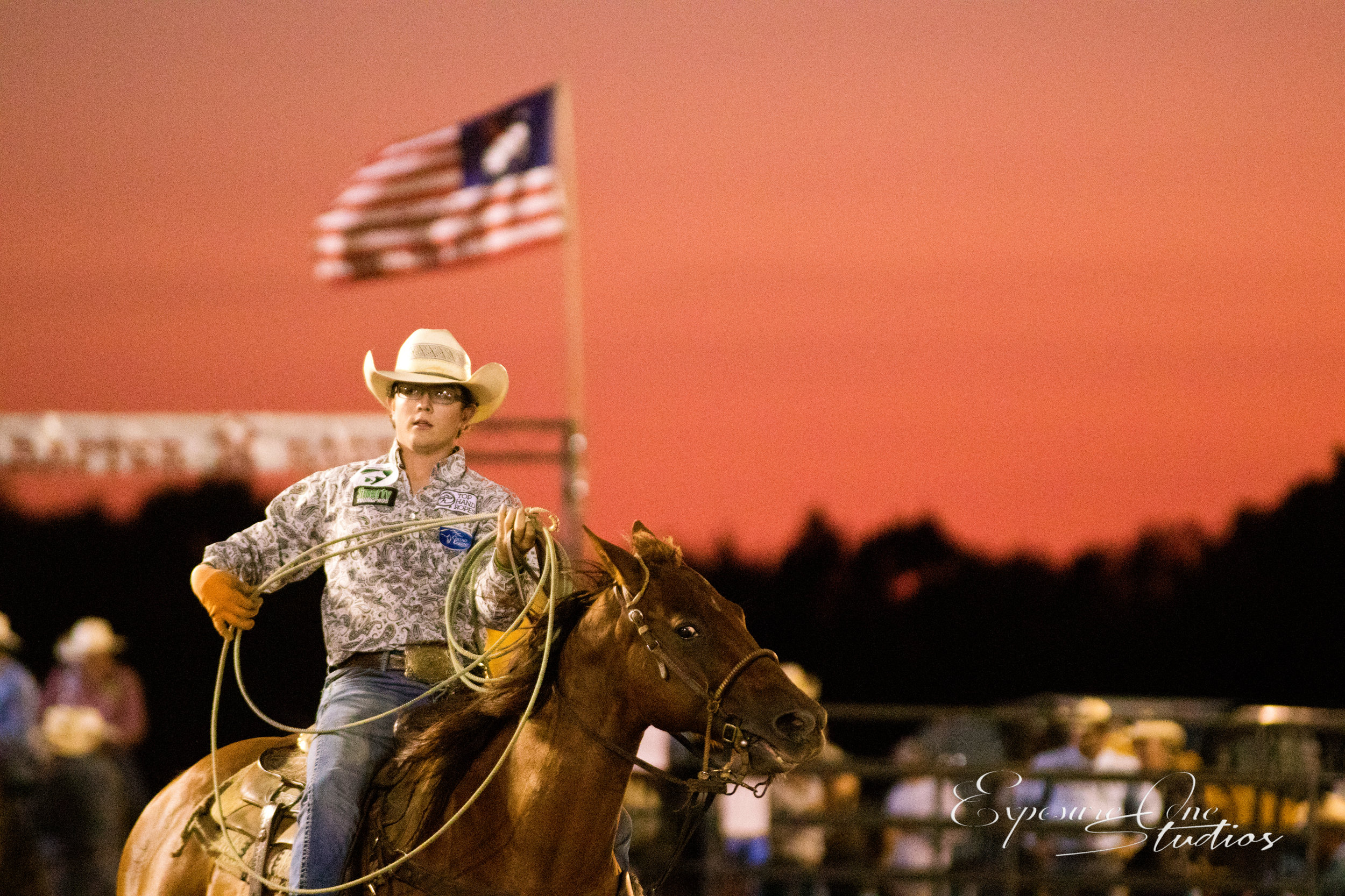 To view the entire gallery of images click below.